Affordable housing a major issue in national survey of mayors
Seen as major impediment to social mobility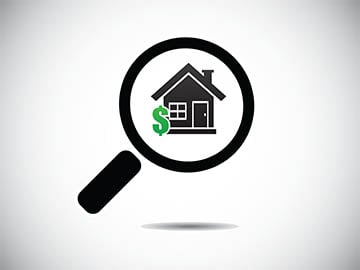 An annual Boston University survey of mayors from across the country has found bipartisan agreement that affordable housing – or the lack thereof – is a nagging issue affecting their residents' social mobility.
The 2018 Boston University 2018 Menino Survey of Mayors asked more than 100 mayors in cities with 75,000 or more residents about their thoughts on housing, economic development, health and other issues that their towns face.
Some 62 percent said affordable housing is part of their city's infrastructure, and 64 percent of those surveyed say they favor addressing using municipal bonds instead of partnering with private-sector developers.
According to the survey:
• 43 percent of mayors of high-cost cities believe housing costs are the greatest obstacle to social mobility in their community.
• Half of the mayors surveyed want a maximum unit increase of 10 percent while just over 25 percent want more aggressive growth of 20 percent or greater. Big-city mayors prefer more modest growth than their small-city counterparts, but both groups prefer that nearly 60% of the additional housing be owner-occupied, rather than rentals.
• 56 percent of mayors believe that cities should encourage increasing housing density in more popular, established neighborhoods.
• 91 percent mayors believe decisions regarding housing development should be made at the city level.