Additional grants awarded for NH broadband expansion
$14 million in federal funds aims to build out access in more rural communities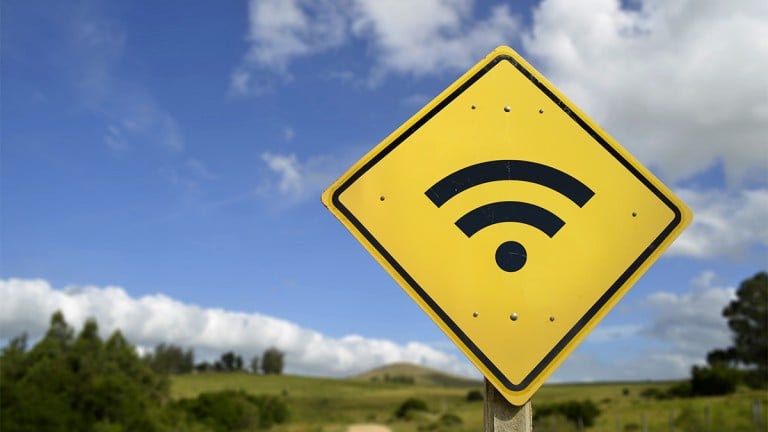 More than 4,500 more homes and businesses in nine New Hampshire communities will be getting broadband, Governor Sununu announced Tuesday.
The governor said he is allocating $14 million in federal funds through the Connecting New Hampshire Emergency Broadband Expansion Program.
The emergency broadband program was launched as a result of the Covid-19 pandemic as a way to connect homes in rural communities that don't have access to broadband.
Earlier this month, Sununu announced a separate allocation of broadband funding to several other communities.
Together, that brings the total number of communities receiving assistance to 18: Bristol, Canaan, Clarksville, Colebrook, Danbury, Deering, Errol, Hinsdale, Hillsborough, Lempster, Loudon, Mason, Nelson, Springfield, Stewartstown, Stoddard and Washington.