A transformed White Mountains Insurance reports 3Q earnings
Out of reinsurance business, company moves to industry-specific coverage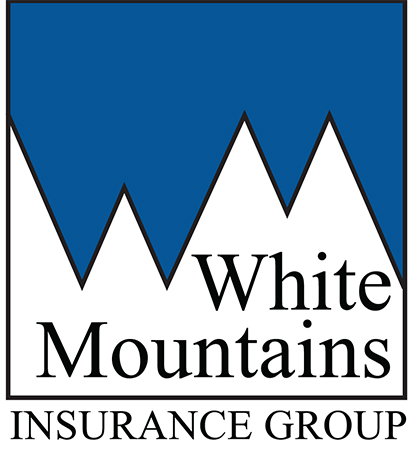 Hurricanes like Florence and Michael used to have a major financial impact on White Mountains Insurance Group's business since for years the Hanover-based conglomerate made its fortune though catastrophic reinsurance.
But White Mountains finished jettisoning its legacy business with the sale of OneBeacon in September 2017 for $1.3 billion, and is now more of a niche insurance company than the insurer of last resort.
In addition to Build America Mutual Assurance Company, the first and only mutual municipal bond insurance company in the United States – which White Mountain kicked off through its subsidiary HG Global in 2012 – it has acquired NSM Insurance HoldCo for $274 million and indirectly the British Fresh Insurance Service Group for nearly $50 million and DavidShield for $41.8 million. And through its subsidiary MediaAlpha, it acquired Healthplans.com for $28 million in 2017.
NSM is an industry-specific insurer, providing coverage in such industries as social services and behavioral health, specialty real estate and sports and fitness centers. NSM bought Fresh, an insurer that specializes in nonstandard personal lines, such as motor trades and vans.
DavidShield sells medical insurance to expatriates in Israel. MediaAlpha is a tech company that enables programmatic buying between advertisers and publishers with cost per click, call or lead pricing model. It works with a number of insurers (like auto and home) and non-insurers (such as travel and personal finance firms).
The rest of the company includes White Mountains Capital and White Mountains Advisors, which invests the company's own considerable assets as well as others'.
Even after all of the changes, White Mountains remains a big company run by a handful of people out of Hanover, and other locations and officially headquartered in Bermuda for tax purposes, with assets of $3.4 billion and a stock trading price that hovers around $900 a share. Its reported book value per share – the company's preferred measure of value – is $926, up $2 from the same quarter last year, according to third-quarter financial filings released on Nov. 5.
Net income for the quarter was $40 million down from $565 million (when it had OneBeacon). Both NSM and MediaAlpha earned $5 million and its investment arm reported $53 million, thanks to a booming stock market. That was offset by a loss related to a $17 million tax judgment in Sweden over OneBeacon.