2021 Business Excellence Winner: Maureen Beauregard of Easterseals New Hampshire
Maureen Beauregard, president & CEO for Easterseals New Hampshire, is the Business Excellence recipient in the Nonprofit category for a large organization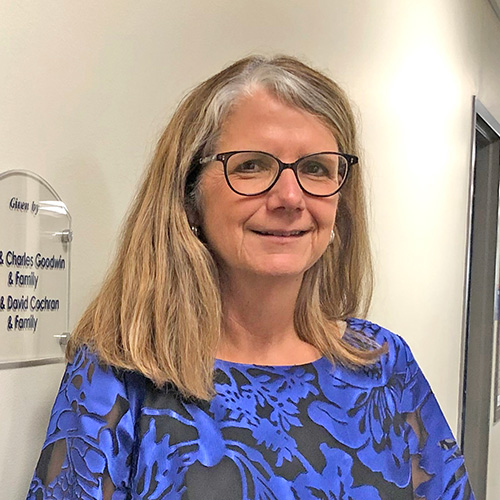 Maureen joined Easterseals NH in 2019 as president and CEO.
Prior to Easterseals, Maureen founded Families in Transition-New Hampshire in 1991, which grew under her leadership to be the state's largest homes services organization. Her tenure at FIT included day-to-day leadership, overseeing multiple mergers and acquisitions, and creating programs to help families and individuals in need.
Maureen has received numerous awards, including the Greater Manchester Chamber of Commerce's Citizen of the Year, Southern New Hampshire University's Loeffler Award, and the University of New Hampshire's Granite State Award. Under her leadership, Families in Transition was named Business NH Magazine's 2013 Nonprofit of the Year.