2020 Business Excellence Winner: Dr. Rochelle Lindner of Lindner Dental Associates
Dr. Rochelle Lindner of Lindner Dental Associates in Bedford, is the Business Excellence recipient in the health care category for a small organization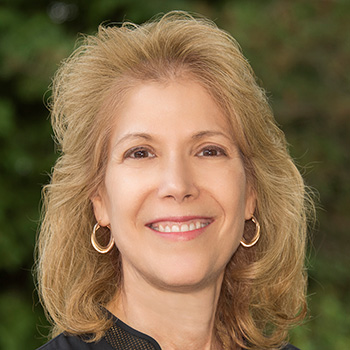 Dr. Rochelle's compassionate patient care and vision for incorporating cutting edge technology has defined Lindner Dental since she joined her husband in starting the adult practice in 1986.
Her advice and collaboration is very much sought after by colleagues and various organizations in her field. She played an important role in the dissolution of the Catholic Medical Center and Elliot Hospital Merger, working tirelessly to help resolve ethical concerns that arose.
Dr. Rochelle is described by her colleagues as ethically pure, and she is extremely well respected not just for her knowledge but also for her integrity and impartiality. For over 20 years, she served on the faculty of the Harvard School of Dental Medicine.
Her ability to build strong and sincere relationships with patients over the years is unparalleled.
At the end of this year, Dr. Rochelle will be retiring from a long and successful dental career, but there is no doubt she will be as active as ever in our community.
Nominated by: Laurie Wallace of Lindner Dental Associates