2020 Business Excellence Winner: David Schleyer of Elm Grove Companies
David Schleyer, founder and principal of Elm Grove Companies in Manchester, is the Business Excellence recipient in the real estate and construction category for a small organization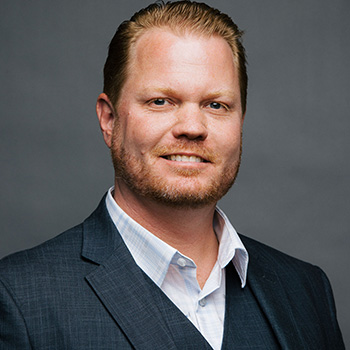 At the young age of 22, David dove head first into the world of entrepreneurship and real estate development. Starting small with the purchase of his first multi-family, David quickly found a passion and dedicated his early 20s to growing his own New Hampshire-based real estate and property management firm.
Fast forward 12 years, that single property purchase has turned into Elm Grove Companies – a full-service real estate development firm, managing 1,500 apartments with five regional offices and more than 60 employees.
In time, David learned he truly thrived in redevelopment and revitalization of historic buildings.
In 2016, David took a building from 1892 and developed it into New Hampshire's first micro-living apartments, with efficiency and convenience in mind. David oversaw every detail of the The Flats @ Hanover Street, which draws attention for its on-site café and appealing quarters for single millennials.
Nominated by: Kayla Frank of Elm Grove Companies