2020 Business Excellence Winner: Charles D. Ermer of Palmer Gas & Oil
Charles D. Ermer, vice president of business operations at Palmer Gas & Oil in Atkinson, is the Business Excellence recipient in the consumer services category for a large organization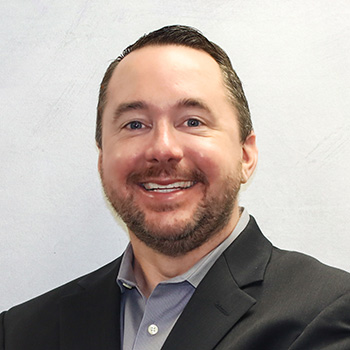 A third-generation employee of a nearly 90-year-old family-owned and -operated propane and oil delivery and service company, Charlie unknowingly prepared Palmer Gas & Oil for one of the greatest challenges of the 21st century.
It was Charlie's foresight to create an intranet containing standard operating procedures and providing access to documents that made the transition to work from home smooth for employees and customers.
Charlie had enacted these steps years earlier in case of a utility outage, weather event or high volume of calls.
Thanks to his preparation, aside from some procedural changes to accommodate social distancing guidelines, Covid-19 had little impact on how Palmer Gas & Oil has operated.
Charlie knows well every aspect of Palmer's operations, and it is his advanced planning that has helped the company again and again navigate whatever challenge crosses its path.
Nominated by: Linn Kurkjian of Palmer Gas & Oil