2019 Business Excellence Winner: Rod Harl of Alene Candles
Rod Harl, CEO of Alene Candles in Milford, is the 2019 Business Excellence winner in the manufacturing category for a large organization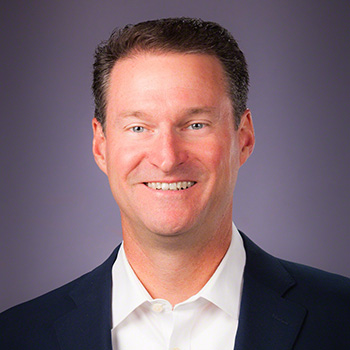 When Rod, his partner Ted Goldberg and a group of investors bought Alene Candles in 2008, the company had a pool of talented workers producing the best candles in the world.
But by 2014, Alene Candles began to experience turnover resulting from a bad bunch of mid-level management hires.
After a steady stream of employees left the company, Rod knew he had to take action. So he brought in Conscious Leadership, an outside company that trains employees in conflict resolution, workplace accountability and embracing company values.
Rod started with the executive team, taking the lead by sharing emotions and fears, and soliciting unvarnished feedback.
As others joined in, Alene's leadership developed a deep level of trust and candor with each other.
The session led to monthly training sessions for all Alene employees, and gradually the mindset became part of the company's fabric.
Working as a team, Alene's sales team set out to aggressively recruit more business for the New Hampshire facility.
All the while, Rod was concerned about the future of the Milford facility. Alene's largest client had invited Rod to start up a facility in Ohio, where they could work together.
With the retainment of a motivated workforce, Alene added enough new business to keep the New Hampshire facility open while also opening a location in Ohio, and Rod was able to grow his Granite State workforce from 75 workers to 200 workers today.