USDOL recovers $374k in back wages from Keene firm
USDOL investigators charged D+S Elder Services with violations of the Fair Labor Standards Act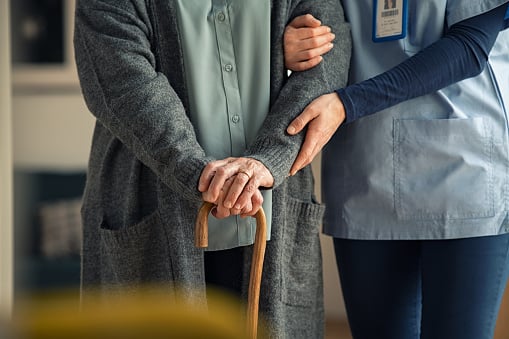 The U.S. Labor Department has recovered nearly $375,000 in back wages and liquidated from a Keene-based home care service provider D+S Elder Services after finding that the company denied its employees overtime wages.
USDOL investigators charged the company with violations of the Fair Labor Standards Act after finding it failed to pay employees overtime wages for over 40 hours worked in a work week. The agency also said D+S didn't pay employees for time spent traveling between work sites or track that time as hours worked.
D+S home healthcare workers provide companionship services and assist clients with daily living activities, including bathing, light housekeeping and medication reminders.
Manchester-based Wage and Hour Division District Director Steven McKinney said, "Healthcare workers often work long hours for low pay while providing vital services to the clients they assist. When employers deprive workers of their hard-earned wages, they make it harder for employees and their families to make ends meet. They may also make it harder for their businesses to retain and recruit the workers they need to operate."