UNH Law professor to discuss blockchain and IP at Durham event
Tonya Evans next speaker in Wildcatalyst series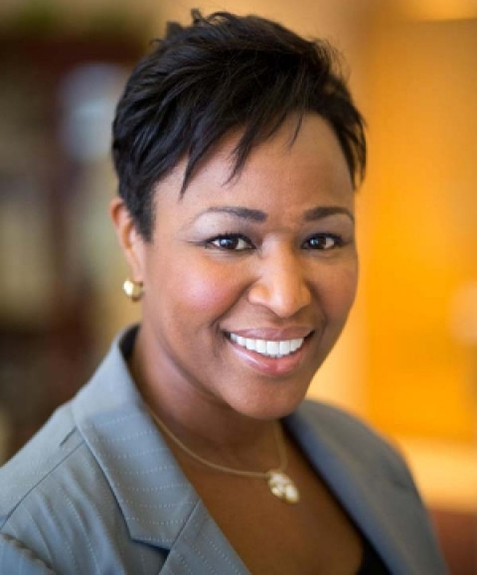 Tonya Evans, professor and associate dean of academic affairs at the UNH Franklin Pierce School of Law, will be the featured speaker at this month's Wildcatalyst event as part of a series on intellectual property and technology.
The talk will take place beginning at 4:30 p.m. Thursday, Nov. 21, at UNHInnovation at 21 Madbury Rd., Durham. It will be followed by networking and free refreshments from 5:30 to 6:30 p.m.
Evans, who has focused much of her writing and teaching on the intersections of copyright and new technology as well as blockchain and the law, will discuss the basics of blockchain, addressing how it relates to IP. She will also examine how blockchain technology may prove useful for transforming scholarly communication and research in the future.
She is director of UNH Law's Blockchain, Cryptocurrency & Law online professional certificate program. In addition, Evans speaks and consults both in the U.S. and abroad about the legal implications of blockchain and how it impacts entrepreneurship and innovation. Earlier this year, she received the inaugural Enterprise Blockchain Award for Governance and Policy Leadership at the 2019 Blockchain Revolution Global Conference in Toronto.
To register, click here.