UNH invites NH food, agriculture industry to explore collaboration
'Sandpit' event brings businesses, researchers together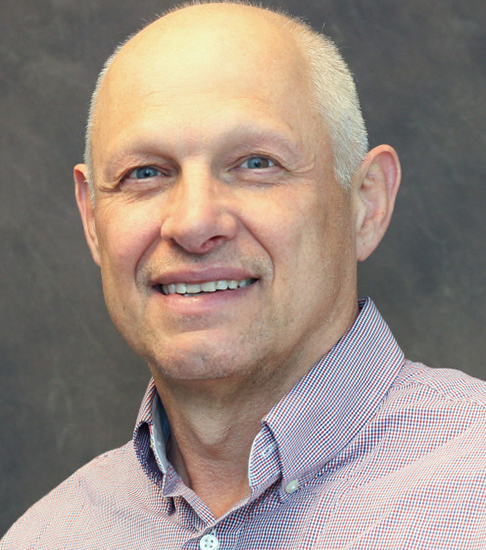 The University of New Hampshire will host one of its biannual industry "sandpits," this one focused on food and agriculture, on Nov. 7 at Huddleston Hall on the UNH campus in Durham.
The event will be held from 9 a.m. to 4 p.m.
The "sandpit" events are designed to encourage innovation and industry/university collaboration by providing businesses with access to UNH researchers working in the same field. It is free to attend, but registration is required.
"We know many local companies could benefit from UNH capabilities in their pursuits to innovate and commercialize new ideas," said Marc Eichenberger, director of corporate engagement at UNHInnovation. "Food and Agriculture Day will give UNH the opportunity to showcase its resources, facilities and relevant research with the goal of building business/academic partnerships that result in commercialization and economic development."
He said the day will allow participants to learn about UNH research in the areas of sustainable agriculture and food systems, aquaculture, nutrition and nutrition trends, organic dairy farming, animal and crop health, veterinary technology, extending New England growing seasons, big data and farming, brewing science, ecogastronomy and fisheries, among other topics.
Activities will include networking/speed dating opportunities to interact and exchange ideas, an expo of UNH research and business resources and a networking social hour.
The event, which will feature representatives of the College of Life Sciences and Agriculture, the New Hampshire Agricultural Experimental Station and Cooperative Extension, is administered by UNHInnovation in partnership with state Department of Business and Economic Affairs, the Business and Industry Association of New Hampshire, the state Department of Agriculture, Markets & Food, the New England Farmers Union and the New Hampshire Farm Bureau.
To register, click here.