Trade expansion by small, medium firms focus of UNH forum
Ex-Im Bank veep to speak on benefits of government help for businesses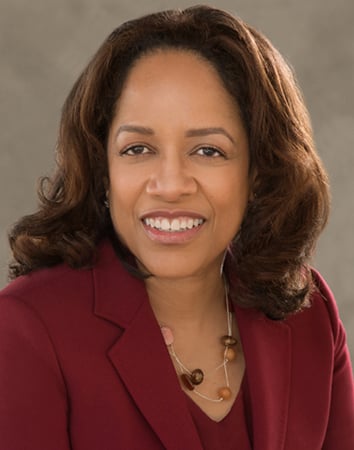 Wanda Felton, vice president of the U.S. Export-Import Bank, will keynote an event highlighting government programs available to small- and medium-sized businesses, to be held March 24 at the University of New Hampshire in Durham.
As part of the UNH Rudman Public Forum series, "How Public Policy Programs Help Small Businesses" aims to give local businesses insight into available programs geared toward their growth and expanding trade, said Chuck Withee, president of The Provident Bank, which is sponsoring the event.
"Over 400 local businesses, educators and students have been invited to the event; our hope is that it will be very meaningful for all who attend," he said.
Felton has 25 years of investment banking and private equity advisory experience. She was at the forefront of bringing U.S. institutional capital to emerging markets, including sub-Saharan Africa, and has been an early advocate for minority- and women-owned private equity firms.
After Felton's remarks, a panel discussion will follow, including Michael Boyle, CEO of Merrimack-based Boyle Energy Services & Technology and another local businessperson who uses the Ex-Im Bank.
The event will begin at 3 p.m., Thursday, March 24, in the Strafford Room of the Memorial Union Building with a VIP reception following in Huddleston Hall on the Durham campus.
Those interested can register here by March 20.