Tech Tidbits From Around NH
Intervala acquires Hudson manufacturer … and more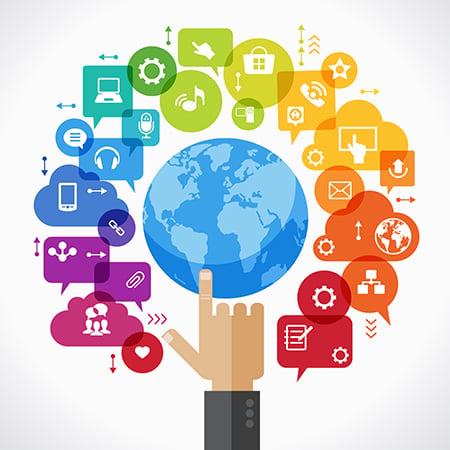 Lexogen GmbH, a Vienna, Austria-based biomedical company, has received funding from the Austria Research Promotion Agency for the development of a test method for mass screening for the SARS-CoV-2, the virus that causes Covid-19. The company, whose U.S. subsidiary is based in Greenland, NH, says the Next Generation Sequencing (NGS) test will enable mass screening of tens of thousands of samples in parallel.
The company says it will also provide a test for tracking mutations of the virus, which can be used for predicting future epidemics and vaccine development as well as a diagnostic panel to differentiate the new coronavirus from other common respiratory pathogens helping doctors to provide the right therapy.
Intervala LLC, a Pittsburgh-based manufacturer of electronic and electromechanical products, has acquired Princeton Technology Corp. of Hudson, NH, a high-technology electronics manufacturing services provider founded in 1996. Under the acquisition, which has already closed, Princeton began operating under the Intervala name.
Intervala said the acquisition provides it with additional cable and harness manufacturing expertise and a production location certified to AS9100 aerospace quality standards. In addition, Princeton's capabilities in producing complex printed circuit board assemblies and integrated electromechanical products expand Intervala's companywide capacity in these areas. No transaction price was given.
Position Imaging. Stratham, has become a certified ISO/IEC 27001:2013 provider, receiving third-party accreditation for its information security management system from the International Standards Organization.