Support solidifies for added boost to New Hampshire's Affordable Housing Fund
Measure to add another $10 million wins widespread backing at Senate committee hearing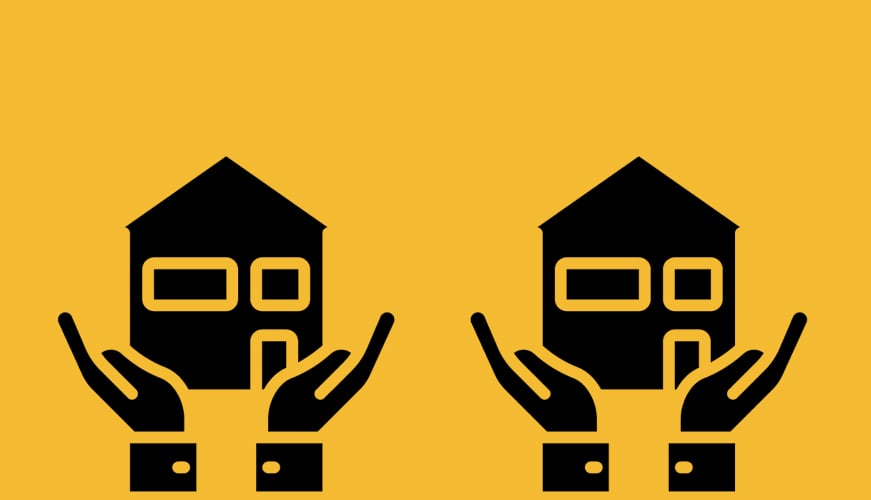 It seems like there's a good chance more money will be appropriated into New Hampshire's Affordable Housing Fund in order to fill the gap in financing for such housing.
The money is in the budget proposed by Gov. Chris Sununu as part of Senate Bill 127, an omnibus appropriations bill proposed by Senate Majority leader Jeb Bradley, R-Wolfeboro. And now it is in SB 152, an affordable housing bill introduced Wednesday to the Senate Health and Human Services Committee by Sen. James Gray, R-Rochester, who sits on the committee, to Bradley who chairs it.
It received only praise. and no one testified against it.
Since it started in 1988, some $27 million has been sporadically appropriated to the fund to make up for funding left by other programs, primarily the federal low income housing tax credit, the chief driver of affordable housing construction, said Ben Frost, managing director of policy and public affairs for the New Hampshire Housing Finance Authority, which administers the fund.
That money, said Frost, "is for projects that would not get built" without the funding.
In the last budget, lawmakers finally provided a stable source of revenue for the fund – $5 million annually from proceeds of the real estate transfer tax starting in fiscal 2021. In addition, lawmakers appropriated $5 million from the general fund.
SB 152, as do the appropriations bill and the governor's budget, adds another $10 million on top of that, for a total of $20 million for the biennium.
'Not sustainable'
No one needs statistics to prove that the state in the midst of an affordable housing crisis, but those testifying in favor of the bill provided them anyway.
The median rent for a two-bedroom apartment has risen 22% in the last five years and the price of a single-family home has gone up 37%, said Chris Norwood, speaking on behalf of the NH Association of Realtors. "Those numbers are just astounding, and they are not sustainable. We support any funds that can develop more affordable housing," Norwood said.
About 30,000 renters pay more than half their income in rent, said Elliott Berry, managing attorney at New Hampshire Legal Assistance who specializes in housing.
"Just one unexpected bill could lead to homelessness," said Berry.
The bill also contains two sections dealing with homelessness. One would set a deadline for the state to apply for a waiver to use Medicaid funds in support of housing services to target homeless individuals or those at risk. The money can't be used for rent, but for such things as helping with landlord navigation, housing applications, turning on utilities, finding child car and accessing health care and mental health care.
"We like it because it is flexible," explained Melissa Hatfield, administrator of the state Bureau of Homeless and Housing Services, who estimates that it would be able to help about 200 people in its first year. "It helps tenants' actual needs rather than a cookie-cutter approach."
Lawmakers already have instructed the Department of Health and Human Services to apply for a waiver, and it was set to do so last March, but Covid intervened. This bill will give them a new deadline of Dec. 1, 2021.
Another section of the bill would extend the Homeless Housing and Access Revolving Loan Fund, which fronts a tenant's security deposit money and the first month's rent.