SolutionHealth in deal to build 144-bed mental health hospital
New partner, Acadia Healthcare, to build $60m facility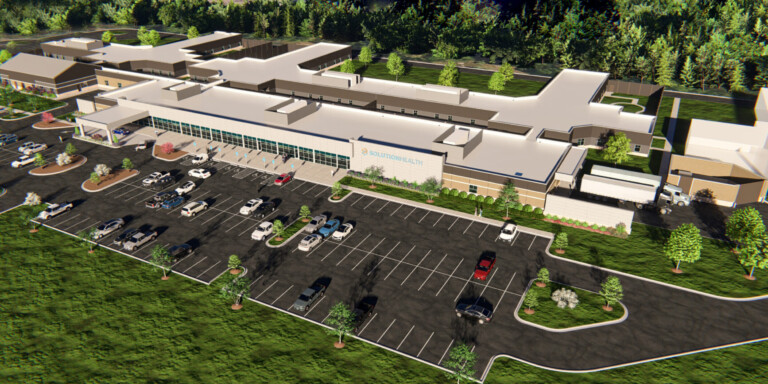 SolutionHealth is partnering with Tennessee-based Acadia Healthcare to build a $60 million behavioral health hospital.
Acadia operates a network of 250 behavioral health facilities with approximately 11,100 beds in 39 states and Puerto Rico.
Its facilities include inpatient psychiatric hospitals, specialty treatment facilities, residential treatment centers, and outpatient clinics.
The project has been in the works since at least the spring, when state officials agreed to invest $15 million in pandemic assistance in the new hospital.
When the NH Department of Health and Human Services asked the Executive Council in March to approve the spending, it cited the dozens of people languishing in hospital emergency rooms across the state, all seeking care for a mental health crisis.
In the first week of July, there were 29 adults waiting in an emergency room; that number represents only those being held for involuntary commitment because of danger concerns, not all adults seeking crisis care.
SolutionHealth has not chosen a location for the new hospital, but it did say it will be in the southeastern part of the state. "Our plan is to secure a location and begin the building process as soon as possible, with the goal to open the facility as early as 2025," said spokesperson Kelly Scargill in an email.
In October 2021, DHHS used $15 million in federal money to buy Hampstead Hospital, a behavioral health hospital for children 3 to 18.