SoClean settles $10m lawsuit, readies second North America facility
New Hampshire firm announces plans to open new offices in Montana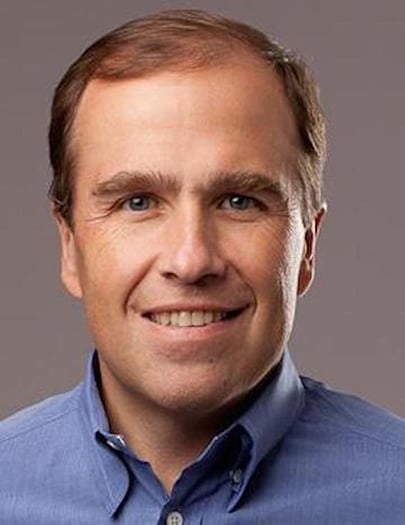 Peterborough-based SoClean has settled a $10 million lawsuit filed in 2018 by an Australia-based distributor.
At the same time, the growing firm has unveiled plans to open a new facility in Kalispell, Mont., that it says will eventually employ "upwards" of 250 people.
SoClean, which manufactures devices for cleaning CPAP, machines, which are used by people with sleep apnea, was sued on April 2018 by SoClean2 Pty Ltd in U.S. District Court in Massachusetts for $10 million in lost profits after SoClean terminated its distribution contract with the company.
The terms of the settlement between SoClean and the Australia-based distributor, SoClean 2 Pty Ltd., have not been made public, but the Monadnock Ledger-Transcript reported that court records show both parties requested the case be dismissed in August. The newspaper said the parties first informed the court in June that they were working out a settlement agreement.
SoClean 2 foiled its suit in the U.S. District Court in Massachusetts claiming that the Peterborough company had violated the distribution agreement by selling the devices directly to consumers.
The Australia firm claimed it was supposed to have exclusive rights to distribute SoClean's products in Australia, New Zealand, Singapore, Malaysia, Indonesia, the Philippines, Thailand, Japan, Hong Kong, Macau, South Korea and Taiwan.
It also said that SoClean's allegation that it ended the relationship due to SoClean2's failure to pay invoices in a timely manner was merely a pretense to allow SoClean to move forward on selling to customers directly.
SoClean faces a second lawsuit, filed by a Florida-based competitor, 3B Medical Inc., maker of the Lumin CPAP cleaner. 3B's suit claims that SoClean makes false statements about its device's cleaning method, giving SoClean a market advantage over 3B.
Meanwhile, SoClean – which plans to move into 126,000-square-foot former headquarters of Eastern Mountain Sports in Peterborough – announced that it plans to fill 80 to 100 positions in the first year at its new Montana facility and will eventually hire "upwards of 250 or more employees."
"We see Kalispell as an ideal location to expand our offices into the West," said SoClean CEO Bob Wilkins. "Our goal is to leverage the talented personnel locally and create additional jobs and business opportunity."
The firm said the Kalispell location will serve as the company's second North American office and will operate as a technology hub, customer call center and sales location. SoClean also has locations in Canada, the United Kingdom, France, Germany, Italy and Spain.