Average rents dip 0.7% in Manchester
Apartment List analysis details decline between April and May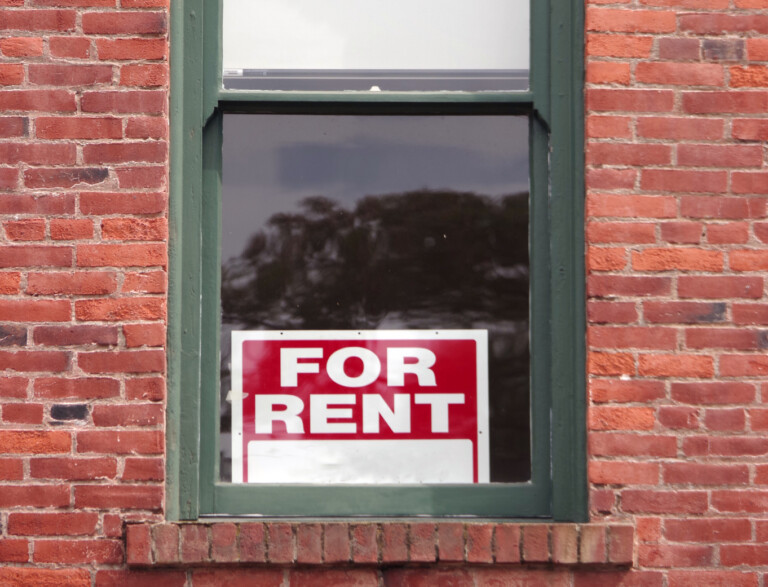 For the first time in many months, average rents in Manchester fell in May, dropping 0.7 percent from April, according to a report from the website Apartment List.
But for New Hampshire as a whole, rents remain on the rise, climbing an average of 4.4 percent from April, according to the report.
Year-over-year rent growth in Manchester now stands at 1.1 percent, a far cry from the 16 percent jump recorded last Maye Nevertheless, since the start of the Covid-19 pandemic in March 2020, rents in the city have surged 39.5 percent.
That 39.5 percent three-year increase in rents is the eight-largest among U.S. cities, according to another recent report released by the moving company matching service Moving Feedback.
According to Apartment List, the median rent in Manchester in May was $1,334 for a one-bedroom apartment and $1,780 for a two-bedroom apartment.
Nationally, Apartment List rents have risen 1.9 percent for the year.