Portsmouth takes second place on Fortune magazine's best cities for families list
City finishes as runner-up to Cambridge, Mass.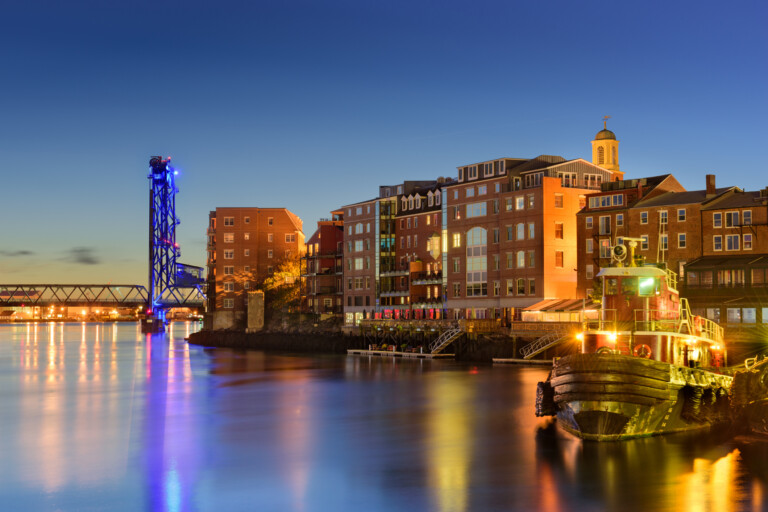 The city of Portsmouth was named runner-up to Cambridge, Mass., as the best city for families in a recent list published by Fortune magazine.
For its annual rankings, the magazine analyzed nearly 1,900 cities across the country, rating them in a variety of categories, including education, general wellness, resources for seniors, financial health and livability.
The magazine called Portsmouth "one of New England's best-kept secrets," pointing to the city's history and coastal charm.
The magazine put Cambridge the top its proximity to world-renowned educational institutions and access to diverse restaurants, museums and nightlife, Fortune said.
Cambridge and Portsmouth were the only New England cities in the top 10 rankings. Portland, Maine, came in at No. 15.