Planet Fitness named among 100 fastest-growing companies
Firm places 58th on Fortune magazine list
Planet Fitness has been named to Fortune magazine's list of the 100 fastest-growing companies, the first New Hampshire firm in at least five years to make the list.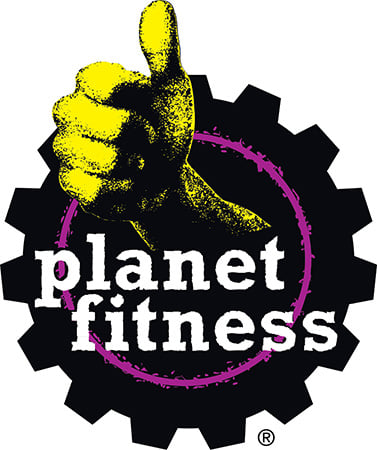 The Hampton-based national fitness franchiser ranked 58th, joining such familiar names as Facebook, Amazon and Netflix. Indeed, when it comes to total return, Planet fitness beat all three, coming in number 8 at 63%.
Planet Fitness has been growing quickly ever since it started out as a single gym in Dover in 1992. It went public in 2015, when it had 7.1 million members and 976 stores. By the time of its last quarterly filing earlier this month, it had doubled both numbers: 1,859 stores and 14 million members. And the company expects to open a record 250 to 260 new location system in 2019.
CEO Chris Rondeau noted the Fortune designation comes during a year in which "more Planet Fitness locations were opened during the first six months than in any year in our history.
Planet Fitness, however, wasn't at the top of the list in every category. Its three-year, 20% revenue growth ranked dead last, but it was smack in the middle (53rd) with earnings per share growth at 43%.
Planet Fitness was recently ranked sixth on Forbes 2019 list of "America's Best Franchises' ninth on Entrepreneur's 2019 Fastest Growing Franchises list and seventh on Entrepreneur's 2019 'Franchise 500 list.
There are concerns that the company's fast growth might be fueled by too much debt. Zacks Equity Research, for instance, noted that the company has $330 million in cash and equivalents, but its total long-term debt, net of current maturities is more than $1.2 billion.
"The company might fail to finance upcoming projects due to higher debt burden," the Zacks analyst wrote. "Moreover, any downturn in the macroeconomic and credit market conditions would make it difficult for Planet Fitness to pay or refinance its debt moving ahead."
Apparently, investors are wary as well. After the company hit a high of $80 a share in mid-June, it is now trading in the high $60 range.