NH Executive Council OKs BAE Systems expansion in Manchester
Approval of BFA lease-purchase deal brings deal closer to fruition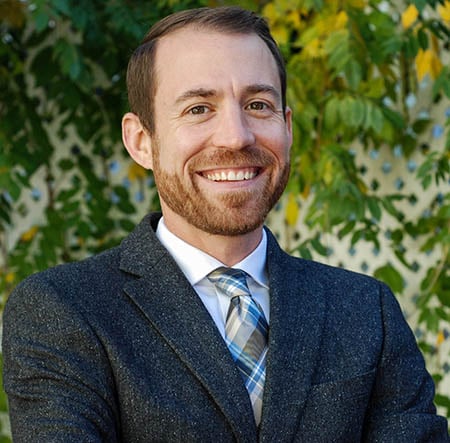 The NH Executive Council has unanimously approved a lease-purchase arrangement that should pave the way for BAE Systems to occupy a 200,000-square-foot facility in Manchester that the company says could bring 800 new jobs to the Queen City.
Under the deal, the Business Finance Authority will purchase the property at 3000 Goffs Falls Rd. and lease it back to the aerospace and defense contractor over the next 10 years. After the lease period is up, BAE will purchase the property from the BFA.
The facility, located off Brown Avenue, features close access to the Manchester-Boston Regional Airport and Interstates 93 and 293.
"This is an exciting opportunity for Manchester as well as New Hampshire," said BFA Executive Director James Key-Wallace.
Key-Wallace said such lease-purchase deals have become a key tool used by his agency in helping companies grow while at the same time being able to invest their capital immediately in infrastructure improvements. One such arrangement involved Albany International Inc. and French aerospace company Safran in their joint venture in Rochester, which similarly created hundreds of manufacturing jobs.
Key-Wallace said the complex deal had "many moving parts that required a great deal of teamwork and collaboration between individuals and agencies to make it happen." Among them were the NH Department of Business and Economic Affairs and the city of Manchester.