NH awarded $20 million in HUD grants
Funds will be used to support low-income housing development, provide aid to address homelessness, people in recovery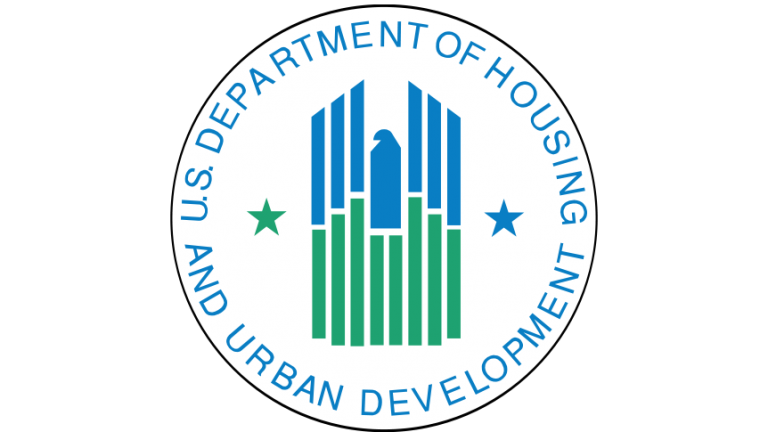 New Hampshire communities will be receiving over $20 million in housing supports in a new round of housing aid from the U.S. Department of Housing and Urban Development.
All told, HUD will be distributing a total of $5.6 billion to some 1,200 communities in the U.S.
In announcing the award, Principal Deputy Assistant Secretary for Community Planning and Development Marion McFadden said the funding "allows communities to address their most pressing local needs, providing flexible resources to build homes, support renters and homeowners, provide life-saving assistance to people experiencing homelessness, and improve public facilities, community resilience, and local economies."
Of the total $20.1 million headed for New Hampshire, the state will be receiving:
$12.6 million in Community Development Block Grants to aid in development of housing
$5.5 million in HOME Investment Partnerships Program funding, a key tool to help states and local governments create affordable rental and owner-occupied housing for low-income families
$1.1 million in Emergency Solutions Grants, which are funds to assist in the operation of local homeless shelters and related social service and homeless prevention programs
$930,886 in Recovery Housing Program dollars, which are aimed at helping to provide stable, transitional housing for individuals in recovery from a substance-use disorder.