New Hampshire House panel weights renter's insurance clause for leases
Measure would require landlords to tell tenants of need for a policy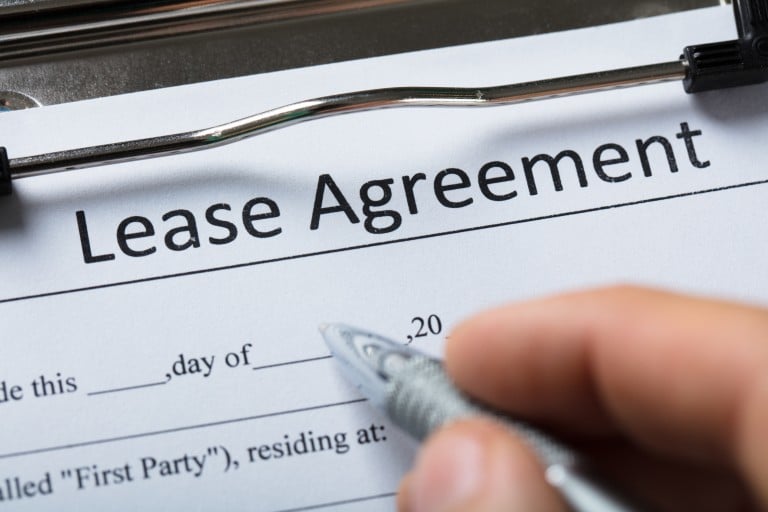 Should a residential lease have to include a clause that the landlord doesn't offer renter's insurance, and what would be the ramifications if it doesn't?
Those were two of the questions the New Hampshire House Commerce and Consumer Affairs Committee faced at a virtual hearing on House Bill 473.
The bill would require landlords to add one sentence to rental agreements of over a month's duration indicating that the landlord's insurance does not cover the tenant's belongings from loss or damage and that the landlord recommends that the tenant purchase renter's insurance, the cost of which would be borne by the tenant. The bill doesn't mention any penalties for those that failure to do so.
"It could really help so many renters who have no idea they have no coverage for their belongings," said Rep. Christy Bartlett, D-Concord, who said she had 35 years of experience in the insurance industry.
"My heart goes out to those who lost everything," agreed Rep. Constance Van Houten, D-Manchester. "But it seems more an education rather than a legislative issue."
The bill's sponsor, Rep John Janigian, R-Salem, argued that this is the third time the bill has been brought forward, "so it doesn't seem the education is getting out."
Then Van Houten brought up another issue: While sympathetic, she is a landlord. "Would there be any ramifications for me?"
Janigian didn't think so, since the landlord would have the same liability if property was damaged due to his fault.
But Rep. John Hunt, R-Rindge, raised the question, "Does this mean you are liable if you don't put it in?"
Rick Blais, a landlord advocate and educator, and the only one to testify on the bill, said he thought so.
"The bill is well-intentioned, but you are trying to legislate common sense," he said. The concern is that if a landlord doesn't include the sentence, "now you have the tenant who might sue because you never told me."
And even if a suit is tossed, argued Blais, that could be still be expensive to the landlord and increase the cost of housing.