Maintaining well-being in a drawn-out job search
How to remain upbeat without feeling overwhelmed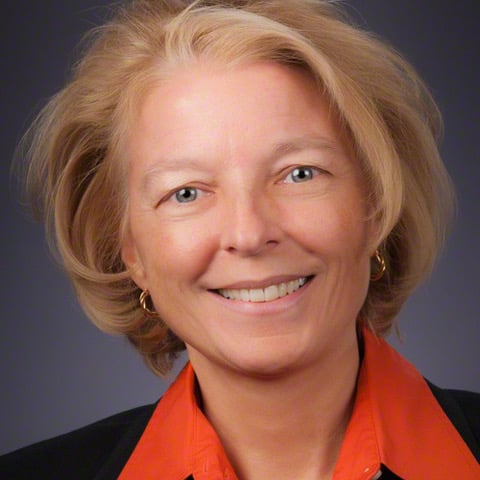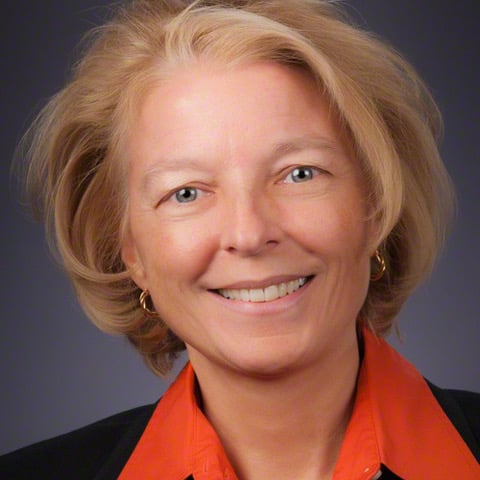 In terms of life stress, job loss is comparable to other traumatic losses such as the passing of a loved one or divorce. So why is it that some unemployed people are able to buffer their well-being, maintain a positive outlook and take a proactive approach to job loss and the search for work?
I set out to research the answer to this very question, not knowing how relevant my discoveries would become during this challenging time of Covid-19.
Individuals, regardless of their age, can expect to encounter many more unexpected job transitions throughout their working life. Anna was one of these individuals. She previously worked as an aluminum-framing estimator, but was a victim of the 2008 recession. Two weeks after she was laid off, she was diagnosed with a severe case of Lyme disease. She described her experience as "very overwhelming, extremely stressful" and not very good for her self-esteem.
"My confidence level dropped so far that I actually had a couple of days where I was suicidal. I felt so worthless," she shared.
Anna was unemployed for over 14.5 months. She exhausted her retirement accounts and cashed everything out to pay for medical expenses.
With patience, family support, determination and the benefit of time, Anna was able to put in place coping mechanisms to protect her well-being in the midst of the storm clouds that were rolling in and out of her life.
She and her family made major lifestyle adjustments. Anna's son moved back home to help offset expenses. During unemployment, Anna rediscovered her love for art.
"Something I always wanted to work on was my artwork," she said. "If you have a passion, something you love to do, if somebody's unemployed, they should be doing it, taking advantage of that time, even if it was gardening, cooking, it doesn't matter. They will be happier and more content as a person and then be able to think straighter and think better to solve problems."
Searching for a job requires a significant amount of work and can be draining if not pursued in a way that incorporates self-care and a positive attitude. If you tackle the job search with passion and motivation rather than dread, you will achieve the desired outcome and do so in a way that buffers your health and well-being.
So how do you keep from getting discouraged and maintain a positive mindset during a job search that may last six months or more?
This was the very question I asked to 16 long-term unemployed baby boomers who maintained their well-being and remained upbeat despite their job search woes. Six pieces of advice emerged from their stories:
• Use your time productively. It is important to establish and maintain a daily schedule that includes both job search and non-search activities. Besides your job search, you could take on a household project, invest in a hobby or do other things that nurture you. Elena, a woman who had been unemployed for 30 months, decided to renovate her home. "It was a godsend because I have done quite a bit of the work myself sort of like a job every single day. And, I have learned new skills and it's given me a feeling of accomplishment and it's kept me, I think, from falling into the abyss," she said.
• Think creatively about generating income. For instance, you might reduce your household expenses by getting a roommate. For Kate, this was part of her solution: "I couldn't afford my house. So, my daughter took over my expenses for me and moved her family into my house, otherwise I'd be sunk right now. I was able to move out, and I'm just paying for a room from my friend." Also, look at turning a hobby into an income-generating opportunity or pursue part-time job opportunities while the full-time job search continues.
• Engage your network. Keep up with friends and meet new people. And if your social group is breeding negativity, find a new one. One woman in the study group grew tired of networking with other unemployed people who were becoming discouraged, so she started her own network with people who were running businesses and gainfully employed.
• Stay positive. Keeping a positive self-image and sense of optimism and being honest with yourself about your weaknesses and strengths, and reappraising accordingly, will help you negotiate your inner struggles. John advised, "To allow negativity to enter into my process … or to get angry or upset only makes the situation more difficult. So it's kind of like you got to face piles of trials with smiles. You can only do the best you can do. And then you have to congratulate yourself that you did as good as you could do."
• Take control of the situation. Take advantage of free employment counseling and online resources. Enroll in an education or training program, like most of my study participants did.
• Focus on giving. Try volunteering. Study participants found that getting a heartfelt "thank you" from a student they mentored or someone they had befriended helped protect them from the repetitive rejection that often accompanies a drawn-out job search. Rob, who had been out of work for nine months, reflected on how he enjoyed using his time to help others: "I've thoroughly enjoyed working with the older folks in my community. That's been very rewarding. I obtain insight from working with people and seeing people in the late stages of life. It's been utterly phenomenal for me."
Mindful. Motivated. Engaged. Sounds like a winning combination to me.
Kelly A. Clark, Ph.D., is an experienced nonprofit executive, author and graduate-level educator who works in workforce development.