Long-time BFA head announces retirement
Jack Donovan will leave executive director post at end of year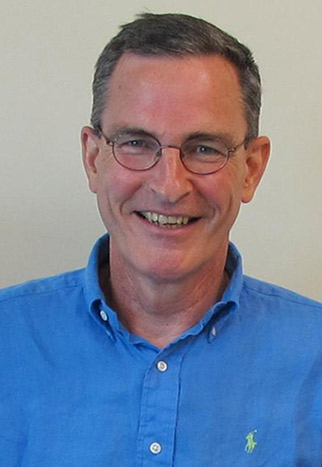 Jack Donovan, executive director of the Business Finance Authority, has announced he will retire at the end of 2016, after 23 years at the helm.
Donovan launched the re-chartered organization in 1992, in the midst of the statewide banking crisis, when the FDIC closed seven banks representing approximately 25 percent of all banking assets in New Hampshire.
During Donovan's tenure, the BFA has helped over 5,000 companies gain access to more than $1.6 billion in credit for business operations and expansion. And, through business debt financing, the BFA has saved thousands of jobs.
In 2012, Donovan and the BFA developed a financing structure that attracted the $110-million-dollar Safran Aerospace Composites manufacturing facility to Rochester. Donovan received the NH Division of Economic Development's Commissioner's Extra Mile Award for his work on the project.
"I have thoroughly enjoyed my time at the BFA, but the time is right, both for me and the organization, for a change," said Donovan, in a press release. "I want to thank all those people – especially past and present board members and staff, who have supported me over the years and made the BFA a success."
"Jack is amazing, and we have been so fortunate to work with him," said BFA Board Chair Ed Caron. "Our next step is to conduct a national search to find someone with the knowledge of business, finance and, of course, New Hampshire, to lead the BFA. Jack leaves the organization in great shape, and we are ready to continue to meet the ever-changing credit needs of New Hampshire's business community."
The Board of Directors is currently working with Ford Webb Associates, Inc. in the search for Donovan's successor.