Former Gov. Lynch joins Nashua tech firm's board
Those wondering what's next for former Gov. John Lynch have one answer.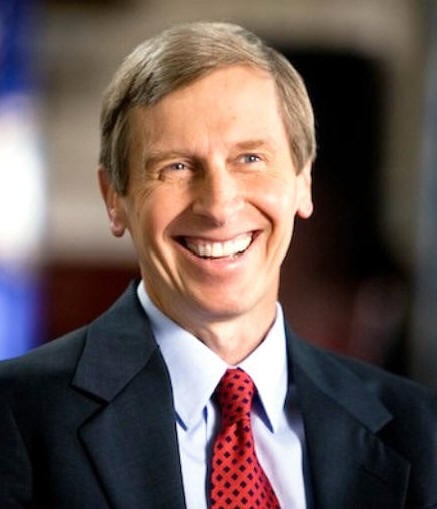 For those wondering what is next for former Gov. John Lynch, here's one answer.
Lynch, who last year decided not to seek a fifth term as governor, has joined the board of Ping4 Inc., the hyperlocal mobile alerts company founded by ex-U.S. Republican Senate candidate Jim Bender.
The privately held company, which Bender founded in 2011, develops alert applications for mobile devices, including its signature app, Ping4Alerts, which pings smartphone users when there are nearby threats to public safety.
While he was governor early last year, Lynch attended a press conference when the Manchester Police Department announced it would be deploying Ping4Alerts to notify residents of impending dangers and emergencies. Other groups in the state that have deployed the app include the Hampton Police Department and the University of New Hampshire.
Lynch said at the time that "protecting the public's safety is a fundamental responsibility of state government. By utilizing technology, we can continue to give law enforcement the tools they need to better protect the public and help keep New Hampshire the safest state in the nation."
Ping4, which is headquartered in Nashua, earlier this month closed on a $4 million private financing round.
Bender said Lynch would be a "superb" director whose experience in the public and private sector suit him well to the board.
Bender said that Lynch, a former CEO of Knoll Inc., "understands corporate governance, and his honesty and integrity are unquestioned. He also has firsthand experience with emergency management. We are fortunate to have him join us."