When is good enough not good enough? When it comes to your audit
How to tell if you are getting a quality audit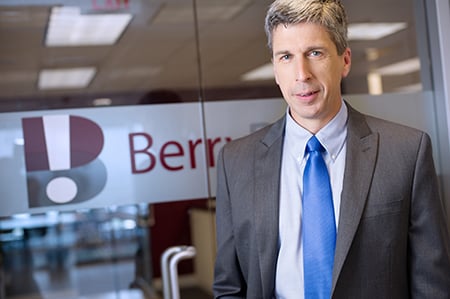 ADVERTISEMENT
Your lenders, potential buyers or donors (if you're a not-for-profit) gain confidence in your organization and its value with a good audit. Is that what you're getting?
We are now coming to the end of tax season for this year, but for those involved in the finances of an organization with a calendar year-end, it is also known as audit season. While the audit is fresh in your mind, this is a good time to step back and reflect on what a good financial statement audit does for you.
There are no universally agreed-upon definitions of high or low quality in audits — all licensed CPAs are required to adhere to strict standards of accounting practices and professional conduct. However, no settled measures or benchmarks, and no agreement about the drivers of quality, are written into any code. It is difficult to judge
audit quality, because an audit's elements are often complex and hard to measure. What makes one audit more useful than another? Some quick steps you can take to find out:
Examine the value you derive from your audited financials and from the audit process. Does your auditor know your business enough to offer advice that adds value?
Check out this six-point checklist (http://www.berrydunn.com/resources-detail/audit-firm-selection-checklist) on audit firm selection.
To learn more, call us at our Manchester office at 603.518.2600. We'd be happy to tell you more about eking out all the value you should be getting from your audit and auditor.
Berry Dunn
1000 Elm Street, 4th Floor
Manchester, NH 03101-1730
(603) 518-2600
http://www.berrydunn.com/locations/manchester-nh