WBC event has new format for fall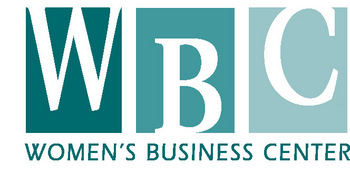 The Women's Business Center's 2008 WomenBiz Fall Marketplace — taking place from 5:30 to 8 p.m. Monday, Sept. 15, at The Event Center at C.R. Sparks in Bedford — is meant to really "shine a spotlight" on its members, said Loretta Prescott, programs and communications manager for the nonprofit organization with headquarters in both Manchester and Portsmouth.
With 80 booths available and hundreds of attendees expected, the marketplace format allows for a true showcase of the products and services offered by some of the WBC's 375 members.
While the luncheon of years past included an expo of booths promoting members' businesses, there really was no selling involved, said Prescott.
"The marketplace format will really benefit members more. People are really becoming interested in women-owned businesses," she said.
Expanded from last year, WBC member booths will fill The Event Center, and hors d'oeuvres and a cash bar will be available.
Another highlight, said Prescott, will be raffle prizes, which include a sports package from sporting goods retailer City Sports, a gift certificate from the Meat House butcher shops and a $200 gift certificate from L.L. Bean.
"One thing that's always said about the event is the connections that are made," said Prescott. "It's a real opportunity to meet and talk with other entrepreneurs and receive some vital peer support."
Tickets are $20. Full-table booth fees are $80 for WBC members, $130 for non-members. All proceeds benefit the Women's Business Center.
Call WBC at 603-430-2892 or visit www.womenbiz.org for more information.
— CINDY KIBBE