Warning issued for Sunday storm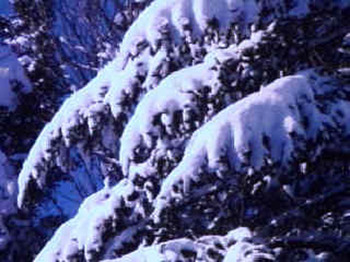 Before one storm is over, a warning has been issued for the next one.
While the snow is piling up throughout southern New Hampshire, the National Weather Service in Taunton, Mass., has issued a winter storm watch for another storm Sunday.
The watch covers southwest New Hampshire as well as northern Connecticut and central Massachusetts, with 4 to 8 inches of snow possible before it changes to sleet and freezing rain before ending sometime Sunday night, according to the warning.