The financial and personal expense of the War on Drugs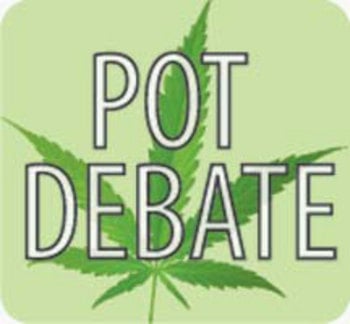 The U.S. federal government spent more than $19 billion in 2003 on the War on Drugs at a rate of about $600 per second. The budget has since been increased by more than $1 billion.
The federal and state governments spent at least another $30 billion on the War on Drugs that year.
Arrests for drug law violations in 2009 are expected to exceed the 1,841,182 arrests of 2007. Law enforcement made more arrests for drug abuse violations (an estimated 1.8 million arrests, or 13 percent of the total number of arrests) than for any other offense in 2007. Almost 200,000 people have been arrested already this year, nearly 90,000 of which were cannabis violations.
Someone is arrested for violating a drug law every 17 seconds.
Police arrested an estimated 872,720 people for cannabis violations in 2007, the highest annual total ever recorded in the United States, according to statistics compiled by the Federal Bureau of Investigation. Of those charged with cannabis violations, about 775,137, or 89 percent, were charged with possession only. An American is now arrested for violating cannabis laws every 38 seconds.
Drug overdoses killed more than 33,000 people in 2005, the last year for which firm data are available. Drug overdose is the second-leading cause of accidental death, behind only motor vehicle accidents (43,667) and ahead of firearms deaths (30,694).