The BOBs are back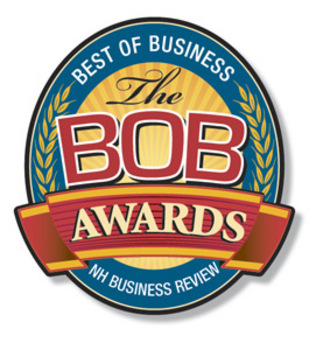 Once again, NHBR is asking readers to choose the best of New Hampshire business.
Now in their third year, our Best of Business awards – the BOBs – single out the best companies in over 80 business-to-business categories.
By voting online (bobawardsnh.com), you can help us find which companies serving the New Hampshire business community offer the best products and services.
We're looking for businesses that stress the best — exceptional or just good old-fashioned service, attention to detail, thoughtful employees or salespeople who go beyond just signing a contract. In short, BOB-winning businesses should offer nothing less than outstanding products and services.
Only one ballot per person is accepted.
Results of the Readers Poll will appear in the March 12, 2009, issue of NHBR. Winners will be recognized at a big BOB Awards Celebration, March 11, 2010, at the Grappone Center in Concord.
So vote at www.BOBAwardsNH.com – BOB is waiting!