Snow emergency in city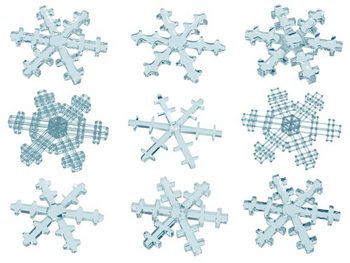 NASHUA – Nashua has declared a snow emergency that began at midnight Sunday and ends at midnight tonight.
During a snow emergency, cars are prohibited from parking on the street or in municipal surface lots. Parking is free, however in the Elm and High street garages during the snow emergency.
Vehicles left on the street or in surface lots will be towed, and owners must pay a $200 fine to retrieve their cars.