School's music class schedule hits sour note for students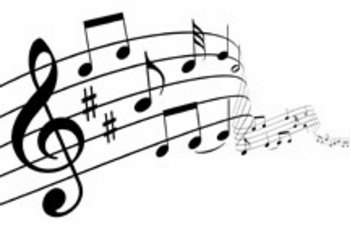 AMHERST – In response to concerns by some parents and students that band and chorus were being marginalized, Amherst Middle School is adjusting its schedule for the second half of the school year.
Principal Porter Dodge told the Amherst School Board last week that he and a committee examining the issue came up with a compromise schedule.
"I feel confident this will work," said Dodge.
Some families were unhappy with this year's class schedule because it cut the time for band and chorus in half while making room for a new literacy period.
Instead of meeting twice a week as they did last year, elective music students have only met once per week. Students also complained they missed schoolwork because they were taken out of classes such as health, computers and life science to attend elective music.
The plan for the rest of the year would once again allow band and chorus students to meet twice per week, said Dodge.
At the start of the second half of the year, which begins Thursday, Jan. 22, elective music students will miss one physical education period and one literacy period per week to attend band or chorus. Physical education grades won't be affected because PE teachers grade by participation and the missing days won't be held against the elective music students, said Dodge.
Elective music students would get 60 gym classes and the general population would get 90, which won't cause any compliance issues with the state.
School Board Chairman Dwight Brew asked if this new schedule would be used next year. Dodge said it was too early to say.
Study committee member Susan Abis said she supported the new plan as a "band-aid," but worries the school doesn't support the arts as much as it has in the past. She told the school board that she'd like the arts return to being a priority.
School board members asked what literacy period was. Dodge said it was supplemental instructional time used in a variety of ways to reinforce core lessons.
Literacy period replaced something called flex-time for several reasons. Teachers complained that the flex period made it impossible to teach a consistent lesson because they had different students every day and because there were special-education compliance issues. Dodge said the literacy period addresses those issues and also gives teachers more consistency for lesson planning.