Results in for county races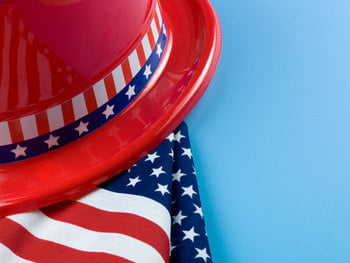 Incumbents won all the contested races for countywide offices Tuesday, according to numbers released by the New Hampshire Secretary of State's office.
In the 2nd District seat for the three-person Hillsborough County Commission, Democrat Michael Clemons won re-election for the County Commission District 2 seat, over Republican Kevin Gage, 27,239-25,594. Both men have been elected officials in Nashua. The seat represents Nashua, Hollis, Hudson and Pelham.
In the 3rd District, which covers the Souhegan Valley, Carol Holden, of Amherst won re-election to a sixth term, defeating Shannon Lee Bernier, a Democrat, 37,072-28,832.
Sheriff James Hardy, a Republican, easily won re-election, defeating challenger Harold "Red" Wheeler, of Manchester, 94,606-77,306.
For Register of Deeds, former state representative Pam Coughlin, of Mont Vernon, a Republican, defeated Louise Wright, of Nashua, 89,888-79,647. She will replace Judith MacDonald, who is retiring after more than 20 years on the job.
For County Treasurer, incumbent Christopher Pappas, of Manchester, a Democrat, defeated Bob Burns, a Manchester Republican, 80,969-89,417.
For Register of Probate, Bob Rivard won his 14th term by easily beating Graham Smith, a Democrat from Amherst, by 94,101-75,360.