Power out across region, printing of Telegraph delayed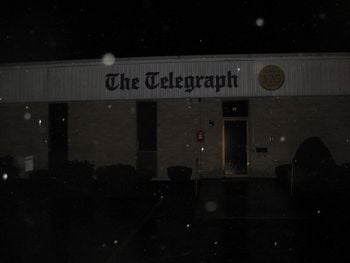 An ice storm that hit New Hampshire overnight has knocked out power to many towns across the southern part of the state and has delayed the publication of Friday's Telegraph.
Power is out across the area including all or parts of Merrimack, Nashua and Hudson.
There is no indication yet when power will be fully restored.