Open or closed?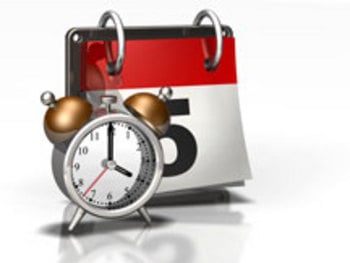 All of the region's town halls, libraries and landfills will be closed on Monday, President's Day.
Trash pickup will not take place in Nashua – Monday's pickup will take place Tuesday, and so on through the week – but trash pickup will take place in Hudson.
Unusually for a federal holiday, however, most of the region's school systems will be open – some to make up for days lost to the ice storm, most because the following week is the mid-winter break and so they don't take it off as a rule.
Nashua is the only public schools system in the area that will be closed Monday.