NHBR seeks 'Outstanding Women'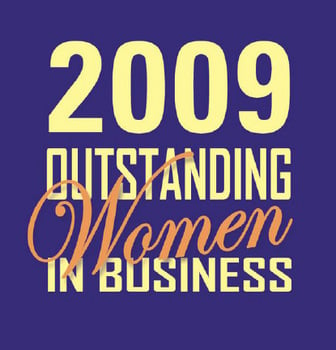 NHBR is once again seeking nominations of women whose achievements, success, commitment and vision make them true leaders in their chosen fields.
Sponsored by Centrix Bank, the New Hampshire Business Review 2009 Outstanding Women in Business Awards will be presented in February to six winners.
More information about the award and nomination forms are available at www.nhbr.com or in print editions of NHBR.
Deadline for submitting nominations is Jan. 9, 2009.
For more information, call NHBR editor Jeff Feingold at 603-413-5118 or e-mail jfeingold@nhbr.com.