NHBR seeks Business Excellence Awards nominees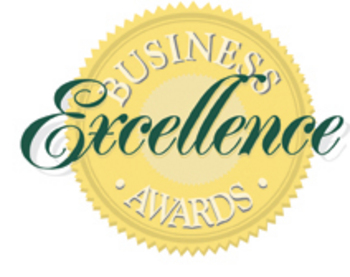 New Hampshire Business Review is accepting nominations for the 2010 Business Excellence Awards — awards that recognize the imagination, industriousness, innovation, achievements and dedication to the larger community of people who often don't get the kind of public recognition that they deserve: small-business owners and operators of businesses with 100 employees or fewer.The awards are given in 13 categories: Business Services, Construction, Financial Services, Health Care, Hospitality, Manufacturing, Media & Marketing, Non-Profit, Professional Services, Public Service, Real Estate, Retail and Technology.
Visit the 2010 NHBR Business Exellcence Awards page more information, online nomination form and judging criteria.
Material will be reviewed and winners selected by a panel of independent judges.
Nominations also may sent by e-mail to bizawards@nhbr.com; faxed 603-624-1310, ATTN: Business Excellence Awards; or mailed to Business Excellence Awards, New Hampshire Business Review, 150 Dow St., Manchester, NH 03101.
Winners will be announced at an evening reception on Wednesday, Oct. 20, at Southern New Hampshire University in Manchester.
Deadline for nominations is Friday, Aug. 27.