NHBR celebrates business excellence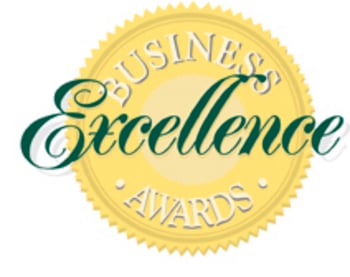 The achievements of New Hampshire businesspeople will be celebrated at NHBR's eighth annual Business Excellence Awards festivities.The evening begins at 5 p.m. Wednesday, Oct. 20, at Southern New Hampshire University. Radio talk show host Charlie Sherman of WGIR-AM610 will emcee.
The Business Excellence Awards honor owners and operators of businesses with 100 employees or fewer who have displayed imagination, industriousness, innovation and achievement in their career. Winners and two inductees to the NHBR Business Excellence Hall of Fame will be announced at the Oct. 20 event.
Individual admission is $23. You can make reservations by visiting NHBR.com or contacting 603-413-5113 or eauger@nh.com.
Proceeds benefit CASA of NH, an organization that provides volunteers to serve as advocates for abused and neglected children in the New Hampshire court system.
Presenting sponsor of the Business Excellence Awards is FairPoint Communications. Other sponsors are Laconia Savings Bank, Harvard Pilgrim Health Care of New England, Public Service of New Hampshire, J Maze Design, the New Hampshire Division of Economic Development, Merrimack Street Volvo, WGIR-AM610, New Hampshire Public Television and Southern New Hampshire University.