Milford GOPs host breakfast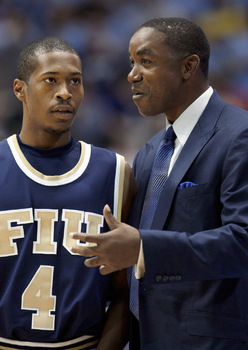 The Milford Republican Committee will host the first in a series of monthly breakfast meetings Saturday, Jan. 10 at 8 a.m. at the Milford VFW.
At the first meeting, state representatives will report on legislative actions and plans affecting Milford and the state. All interested Republicans are invited to learn about what issues are facing legislators and what positions state representatives are planning to take.
Cost of the breakfast is $8 per person.