Merrimack picks cover girl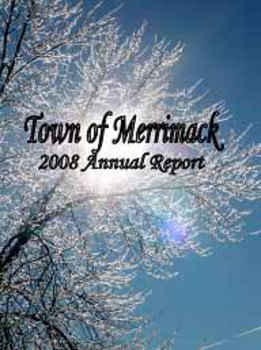 Quick thinking earned Merrimack resident Daphne Nichols a premier spot in an important town document.
Nichols' photograph of an ice-laden tree won the town's annual report cover contest. Town hall staff chose Nichols' photograph out of 20 entries.
"Because of the ice storm, we were without power for four days and school was cancelled," Nichols said in a press statement. "I saw the tree outside my window and thought it looked so beautiful. I grabbed my camera and just starting taking pictures. My timing was just right; within an hour, all the ice had melted."
The photograph will appear on hundreds of copies of the annual report, which includes year-end reports from all departments and committees, the town's financial statements, vital statistics and the official Town Meeting Guide.
Annual reports will be available to residents March 30.