Meeting on digital TV rescheduled for Monday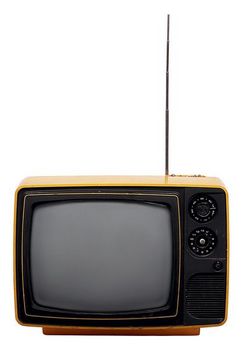 A "town hall meeting" to discuss the transition to digital television that was delayed by last month's ice storm will be held at 7 p.m. Monday at Nashua High School North.
New Hampshire Public Television, Comcast and WMUR are sponsoring discussions around the state to help people prepare for the switch from old-fashioned analog television to digital signals, which will take place by Feb. 17.
The change will only affect people who get their TV over the air, using antennas; cable and satellite TV won't be affected.