Mass. teen charged with shoplifting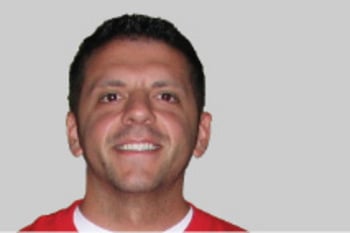 Police have charged a Massachusetts teenager with felony shoplifting for allegedly taking more than $500 worth of merchandise from JC Penney.
Christina M. Antilla, 17, of 37 Baker St., Gardner, Mass., was stopped by an employee, who then contacted police.
Antilla is charged with a class B felony, punishable by one to seven years in prison. She was released on $1,000 bail pending an Aug. 27 arraignment in Nashua District Court.