Man drives into Portsmouth pedestrian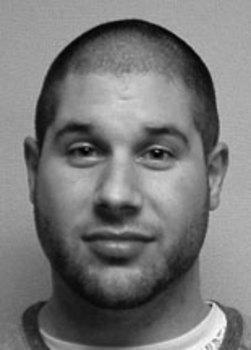 PORTSMOUTH – A Nashua man was drunk when he drove into a pedestrian downtown Saturday night, police said, leading to his arrest on a rare felony-level charge of driving while intoxicated.
Emergency personnel were called at 9:48 p.m. Saturday for a report about the pedestrian being hit at the intersection of Market and Bow streets.
The unidentified victim suffered a leg injury and was taken to Portsmouth Regional Hospital by ambulance, said police Sgt. Mike Schwartz, who described the injury as "serious, but not life threatening."
Christopher Pappajohn, 27, of 65 Kinsley St., Nashua, was taken into custody at the scene and charged with a felony count of driving while intoxicated, a felony reckless conduct charge and a misdemeanor charge of vehicular assault.
Police say that following his arrest, Pappajohn was released after posting $2,500 cash bail.
He is scheduled to be arraigned Jan. 26 in Portsmouth District Court.