Loss of phone service blamed on power surge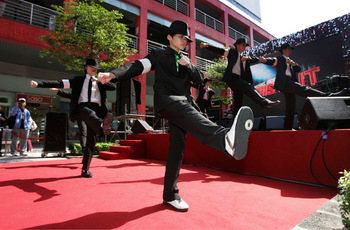 A TDS Telecom spokeswoman said a power surge led to an equipment failure that disrupted telephone service for about four hours Wednesday night to many of the company's 2,300 customers in town.
DeAnne Boegli of TDS said officials think a power surge caused the disruption that limited calls to the local neighborhoods, starting at 6 p.m. and continuing until 10 p.m.
"It was mostly calls outside the exchange," she said, explaining that the company dispatched a technician to the Hollis site, a "very large room filled with banks of computers."
Boegli said the technician fixed the problem by replacing a card inside a switch, a part that resembles "the cards that you slide into computers."
She said the problem did not affect customers in nearby towns served by TDS.
The TDS system is monitored remotely around-the-clock.
Following the disruption, Boegli said, the company received some calls from customers, but it wasn't overwhelmed.
"There was more of an impact on Internet services," she said.
Hollis Police Chief Russell Ux said the disruption did not affect 911 services, although it raised concerns among public safety workers.
"There are always concerns when you have a hiccup in the phone system," Ux said.