Information about local storm damage is sought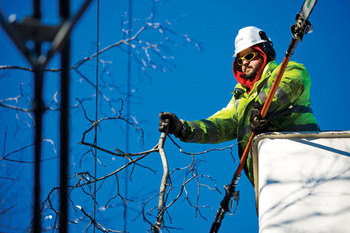 Most area communities are asking residents and business to let them know about damage suffered as a result of December's ice storm.
This includes physical damage to buildings and property as well as economic losses caused by this damage or power outages.
The information must be gathered by Monday. The data is being collected to help determine if New Hampshire will qualify for federal funds under the Individual Assistance program managed by the Federal Emergency Management Agency.
Contact officials at your Town Hall or City Hall for more information
The town of Merrimack is asking residents to direct information or questions to Town Manager Keith Hickey at 424-2331 or khickey@ merrimacknh.gov.