Ice-skating rink ready for season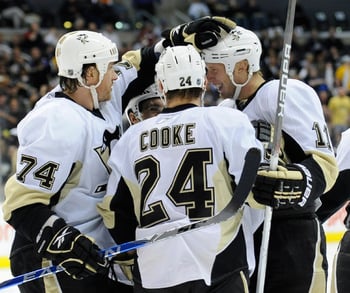 The ice-skating rink behind the tennis courts on O'Gara Drive is open for the season.
The recent favorable conditions have made it possible to prepare the rink for ice skating. The ice-skating rink will be open to the public, as weather permits, seven days a week, with the lights on from 4-10 p.m.
Call the Department of Public Works at 423-8551 for current ice conditions or the Parks and Recreation Department at 882-1046 with questions.
NASHUA Gateways receives $10,000 grant
Gateways Community Services recently received a $10,000 grant from TD Banknorth, through the TD Charitable Foundation, to support the Nashua Partners In Health program. PIH is a program that provides assistance for families of children with chronic health care needs. The grant will provide funding for recreational opportunities for children.
Gateways Partners in Health and the Northeast Passage program at the University of New Hampshire provides recreational opportunities for disabled children and their family members. Last year, four single day events and a camping weekend were offered to families. The events include cross-country skiing and snowshoeing, canoeing, ice skating and water tubing. The events are for children with all forms of abilities and their immediate family members. Activities at the camp include fishing, kayaking, swimming, playground games, nature walks, arts and crafts and a campfire. The grant will also cover all accommodations and food.