Hodes' teleconference on economic crisis, jobs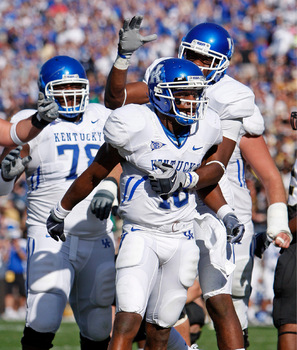 Congressman Paul Hodes will hold a "town hall" teleconference tonight for residents of Nashua, Hudson, Litchfield, Amherst, Milford, Windham, Pelham and Salem about the economic crisis and jobs.
The call begins at 6:50 p.m. and will last about an hour. To participate, dial 1-877-229-8493 and enter conference No. 14631.