Hillsborough County foreclosures level off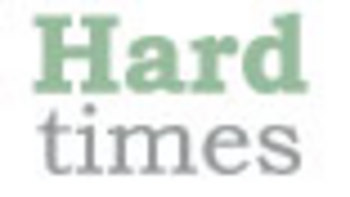 The foreclosure rate in Hillsborough County showed little sign of improvement in the first quarter of 2009, although it seems to have stopped getting much worse.
Countywide, the number of foreclosures in the first three months of the year was 14 percent higher than the first three months of 2008, but this was fueled by a big jump in Manchester. Nashua, Hudson and Merrimack saw just small increases in foreclosures compared to a year ago, while the Souhegan Valley saw the number fall.
However, even in the Souhegan Valley the foreclosure numbers remain considerably higher than two years ago.

| | | | | |
| --- | --- | --- | --- | --- |
| FIRST QUARTER FORECLOSURES | | | | |
| | | Annual | | |
| | 2009 | change | 2008 | 2007 |
| Nashua | 51 | 4% | 49 | 16 |
| Manchester | 87 | 45% | 60 | 29 |
| Amherst | 3 | 0% | 3 | 1 |
| Brookline | 0 | n/a | 1 | 3 |
| Hollis | 1 | -75% | 4 | 0 |
| Hudson | 14 | 17% | 12 | 4 |
| Litchfield | 7 | n/a | 0 | 1 |
| Lyndeborough | 0 | n/a | 0 | 0 |
| Merrimack | 18 | 13% | 16 | 5 |
| Milford | 7 | -36% | 11 | 1 |
| Mont Vernon | 2 | 0% | 2 | 1 |
| Pelham | 7 | -22% | 9 | 4 |
| Wilton | 2 | -33% | 3 | 1 |
| County | 256 | 14% | 224 | 96 |
| Source: Hillsborough County Registrar of Deeds | | | | |