Grant seeks to expand learning opportunities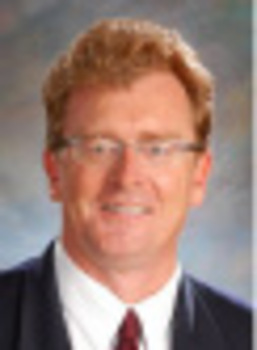 A $1 million grant aimed at developing a program to allow high school students to earn course credit outside of the classroom has been awarded to the state by the Nellie Mae Education Foundation.
Under the grant, an education model called Extended Learning Opportunities will be developed for students at four participating New Hampshire high schools, who will be able to earn course credit for structured learning away from school. Participating high schools are Franklin, Laconia, Manchester Central and Newfound Regional.
"This grant and this new initiative will support our efforts to provide the opportunities necessary for more New Hampshire young people to receive a high school diploma," Gov. John Lynch said in announcing the grant.
Under the program, students will have to prove they've mastered skills or academic goals in their outside projects before schools will grant credit for the work.
For instance, a student could gain credit toward English requirements by working under the supervision of a professional at a newspaper and writing articles for publication. Credit toward social studies requirements might be gained by students interested in researching area historic sites under the guidance of the local historical society.
"We hope the Extended Learning Opportunity concept proves successful so that every high school student in New Hampshire will have the chance to achieve at the highest academic levels," said Nicholas Donohue, former New Hampshire education commissioner and current president and chief executive of the Nellie Mae Education Foundation.
With support from the foundation, the state Department of Education and PlusTime NH — a non-profit that specializes in after-school programs — will work with the four school systems to develop an after-school Extended Learning Opportunities model that can soon be used by high schools statewide.