Families of soldiers seeking more help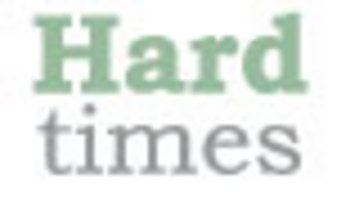 NASHUA – Red Cross employees and volunteers certainly weren't searching for things to do last week.
On April 30 alone, the New Hampshire Gateway Chapter in Nashua received eight phone calls from families of soldiers serving overseas seeking assistance, some of them looking for financial help.
Ashley Pushkarewicz, the chapter's director of emergency services, said the Red Cross is often a first stop for soldiers' families to connect with other services scattered around the city or state.
"We have a steady stream," she said. "I think we're seeing an increase right now with families falling on hard times."
Service to the Armed Forces is one of the Red Cross's core programs. Some of the eight families seeking help last week took advantage of the chapter's emergency communication program to get vital messages to soldiers serving abroad and some calls were from soldiers overseas seeking the chapter's help with family emergencies back home, Pushkarewicz said.
Still others were families asking for help finding financial support programs in the community, Pushkarewicz said.
Hard Times
The Red Cross works with programs in all branches of the military to provide financial help for emergency travel, burials and fiscal hardships. Last year, the Red Cross helped provide access to more than $5.8 million in financial assistance to military families and personnel, according to information Pushkarewicz provided.
Last week was a busy one for several Red Cross chapters across the state. Volunteers and employees assisted emergency responders at house fires, brush fires, and a multi-day mountain search and rescue operation.
"We've had a busy, busy time," said Karen Dudley, the Nashua chapter's community relations director. "It's been crazy."
Red Cross chapters responded to four house fires, including one in Manchester, two on the Seacoast and multifamily apartment building in Gorham.
Families affected by those fires received vouchers for groceries, clothing and other emergent needs along with help finding temporary shelter.
Also on Monday, April 30, the Greater Manchester Red Cross provided pizza and drinks to firefighters at two brush fires. Granite Chapter volunteers, based in Concord, gave relief to rescue workers searching for a lost Eagle Scout in Pinkham Notch.
"It just happened that it was one of those weeks around the state," Pushkarewicz said.